Exciting, world-changing inventions aren't a thing of the past. The truth is that new patents are granted all the time which then go on to change the way we live and navigate the world. Just three months into 2023, some exciting patents have been granted that should open the door for trendsetting new products. These patents are a year or more in the making, but they can serve as inspiration and motivation for you while you work to get your invention patent ready.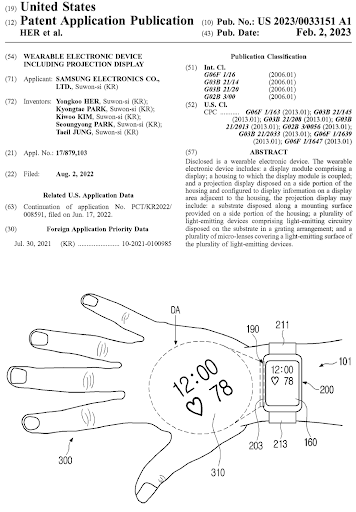 Smartwatch With a Built-in Projector
Imagine giving a presentation to investors or teaching a class full of students…all from your smartwatch. That could be the eventual future, after Samsung's recent patent for a with a built-in projector. The patent describes a collection of lenses and LED emitters that create an arc form to project onto the back of the wearer's hand. Okay, so right now, it's a long way from giving a presentation to a crowd. But this smartwatch projector invention could be just the beginning.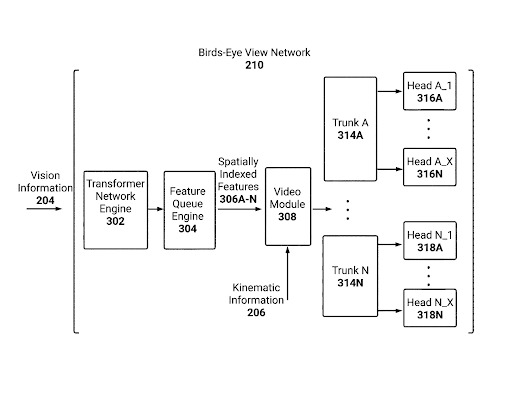 New Virtualization and Machine-Learning Software
For the past several years, Tesla has been working towards the goal of full self-driving (FSD) cars. This year, they were granted two patents, both relating to virtualization and machine-learning software that can improve their FSD system. This seems to be moving in the direction of all visual sensors, including a new adjustable camera and removing non-visual sensors such as the ultrasonic sensors used in the Model 3 and Model Y. This is just one further step towards being able to purchase a truly self-driving car.
"Edutainment Overlay" To Learn Foreign Languages From Video Games
Video games are only becoming more popular, especially with hit adaptations of video games such as The Last of Us. Electronic Arts (EA) decided to seize on this trend to present an opportunity for "edutainment." The patent describes an edutainment overlay for their video games which will work on an automated system, generating random mini-puzzles that help players to learn and challenge their knowledge in a selected language. This could go over well given the amount of Japanese video games that have become popular in the United States and vice versa.
Start Patenting Your Invention Today With Help From Garcia-Zamor!
A patent is an essential step to protecting your intellectual property, but the process can be a long one. Patents can take 22-30 months to be granted, and sometimes even longer depending on the backlog. If you don't have a professional IP attorney on your side, the process can be more than a headache.
Fortunately, our attorneys at Garcia-Zamor can use our extensive IP law knowledge to research your patent, draft an application, and help you through the process until you, too, receive a patent for the invention of your dreams. Contact us today to learn more or to set up a consultation!