It takes a lot for an amusement park to survive in the same city as Disney World itself. But ever since 1915, Universal Studios hasn't just survived in Orlando, Florida. It has thrived, setting itself up as formidable competition for "the most magical place on earth." 
Universal does this by having innovative rides and activities at their vast theme park, as well as patenting their new ideas so that no one else can profit off of them. When you visit Universal Studios Orlando, you probably don't think much about the rides in terms of intellectual property. But there's a lot of patent work happening behind the scenes. Here are some of the patents owned by Universal Studios and used for their theme park.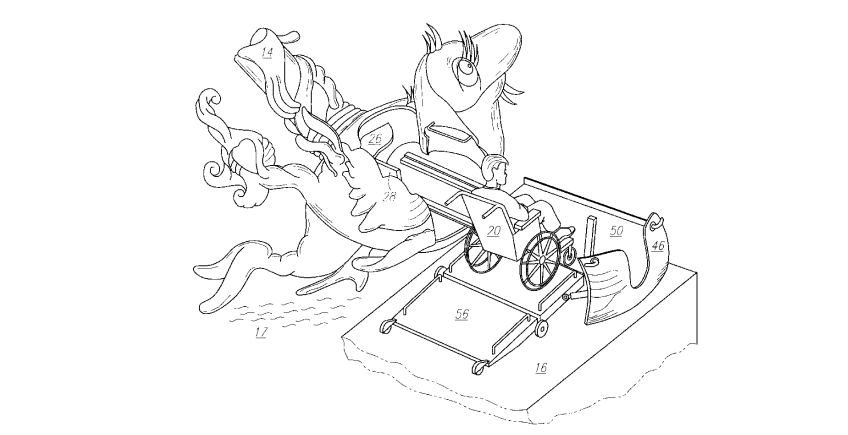 Ride Vehicle With a Wheelchair Ramp
More and more amusement parks are working to become as accessible and inclusive as possible. Part of this is the law. Amusement parks are required to comply with ADA disability guidelines. But another part is not wanting to cut off a substantial customer base. It is disheartening to go to an amusement park only to find that it was not made with you in mind; and for wheelchair users, this is all too often the reality. This is probably why in 2001, Universal Studios patented an amusement park ride vehicle with a wheelchair ramp.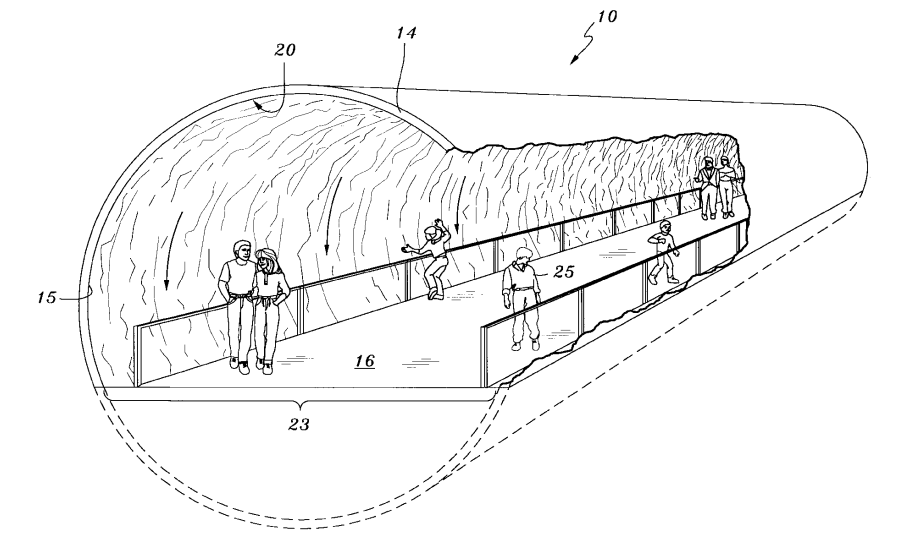 Whirlpool Simulation Effect
Amusement park rides are often based around a particular theme. At Universal Studios, these themes are typically highly cinematic and immersive. In 1998, Universal patented a "Whirlpool Simulation Effect" using a platform within a downward facing semi-cylinder. Water was shot along the curved surface of the cylinder, which created a spiral path much like an actual whirlpool. This added both excitement and immersion to their new whirlpool attraction.
What's Next: Choose Your Own Direction Theme Park Rides
Early this year, Universal Studios filed a patent for "Systems and Methods for a Multidegree of Freedom Ride Vehicle." Though this has not been put into use yet, the patent outlined plans for a ride car that would have its own control panel within it, allowing riders to slow down or speed up the ride, lift their elevation or change direction. This could provide a whole new immersive experience when it comes to Universal theme park rides.
Universal Studios Theme Park did not become what it is out of thin air. It took innovation and, equally importantly, it took protecting that innovation through patents. Garcia-Zamor can help you do the same. Contact us today to learn more or to schedule a free consultation.